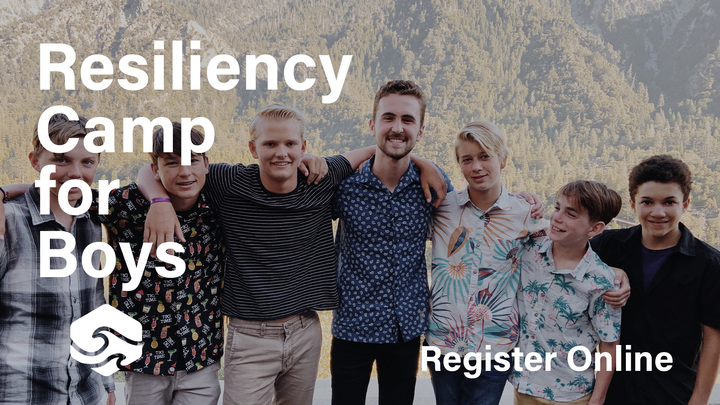 Resiliency Camp (RC)
September 7 - November 23, 2019
$35
Dates & Times
Sep 7 - Nov 23, 2019

8:15am - 10:30pm
Details
RC is a unique life group for all boys from 8th-12th grade in San Clemente (and the surrounding areas) that focuses on the following mission statement:
"As iron sharpens iron, we train and equip our young men through an interactive community of mental, physical, and spiritual resilience in order to humbly stand together and reflect the victorious hope and life of Jesus in the face of worldly trouble, failure, and suffering. (2 Corinthians 4:8-­12)"
Each student will get plugged into the community of "Following Jesus Together" as they are discipled by amazing and diversely skilled mentors.
RC meets every Saturday (8:15-10:30 a.m.) from September 7th - November 23rd.
*$35 registration cost is for the provided gear listed in the RC Executive Summary.